UPFRONT PAYMENT (5% discount if paying upfront)
00002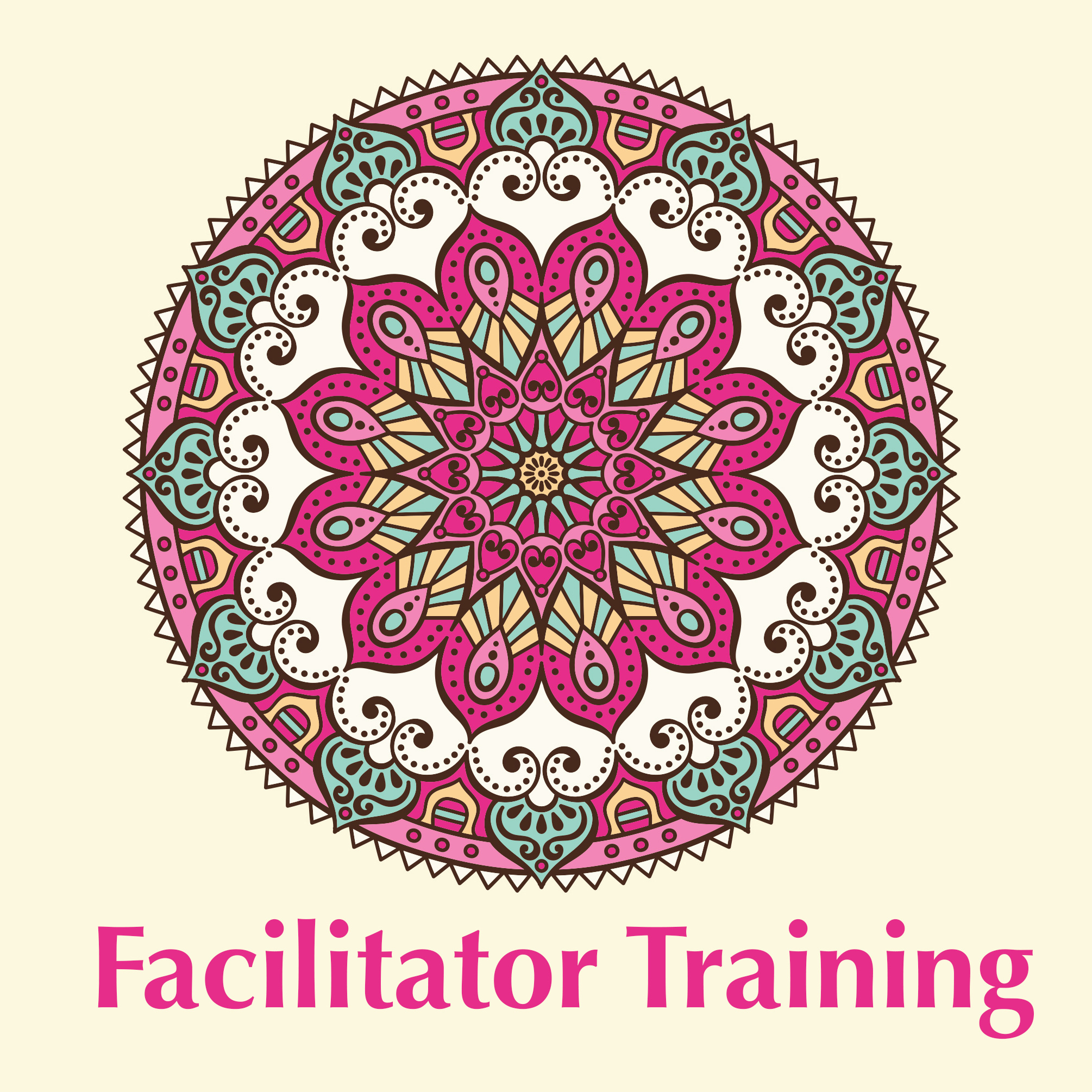 Facilitator training for A Celebration day for girls

Friday October 4th - Sunday October 6th 2019

- 3 day Facilitator Training Retreat

Join a global team of passionate women who educate and empower girls on their journey to woman hood!
Retreat to the beautiful natural surrounds of Hope, 90 minutes east of Vancouver ~ For a weekend of Connection ~ Learning ~ Sharing!
Become licensed in one of the leading programs available ~ empowering girls and enriching the mother daughter connection.
We can't wait to meet you.