Welcome! I'm Rachel
I facilitate programs & workshops for Connection ~ with self, community & the earth. I believe that when we tune into the wisdom of nature's cycles, we can create an authentic sense of harmony & joy in all aspects of life.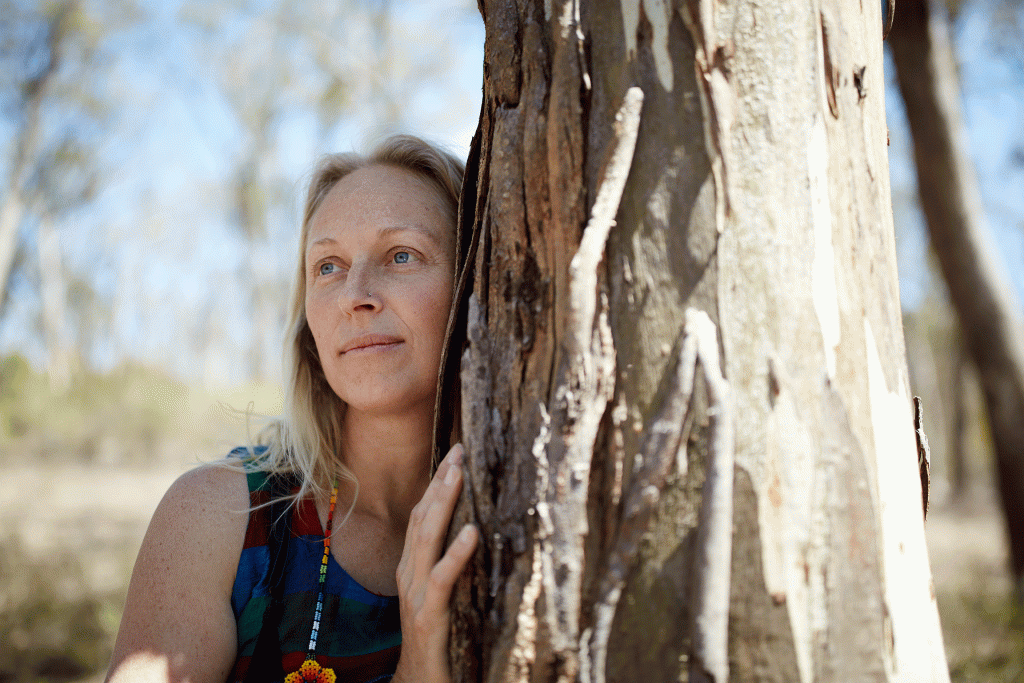 I have a particular interest in promoting menstrual cycle awareness, to support girls & women to have better experiences of menarche (first period), menstruation and menopause.
If you'd like to discover more of the wisdom of nature's cycles I invite you to attend a program with me, or from browsing the resources and articles on this website.
I look forward to supporting you to find more harmony in your life, by tuning in to the wisdom of the cycles!