Welcome! I'm Rachel & I'm glad you're here!
I facilitate a range of programs & workshops for Connection – with self, community & the earth ~ Programs to support women & girls to tune into the wisdom of nature's cycles, creating an authentic sense of harmony & joy in all aspects of life.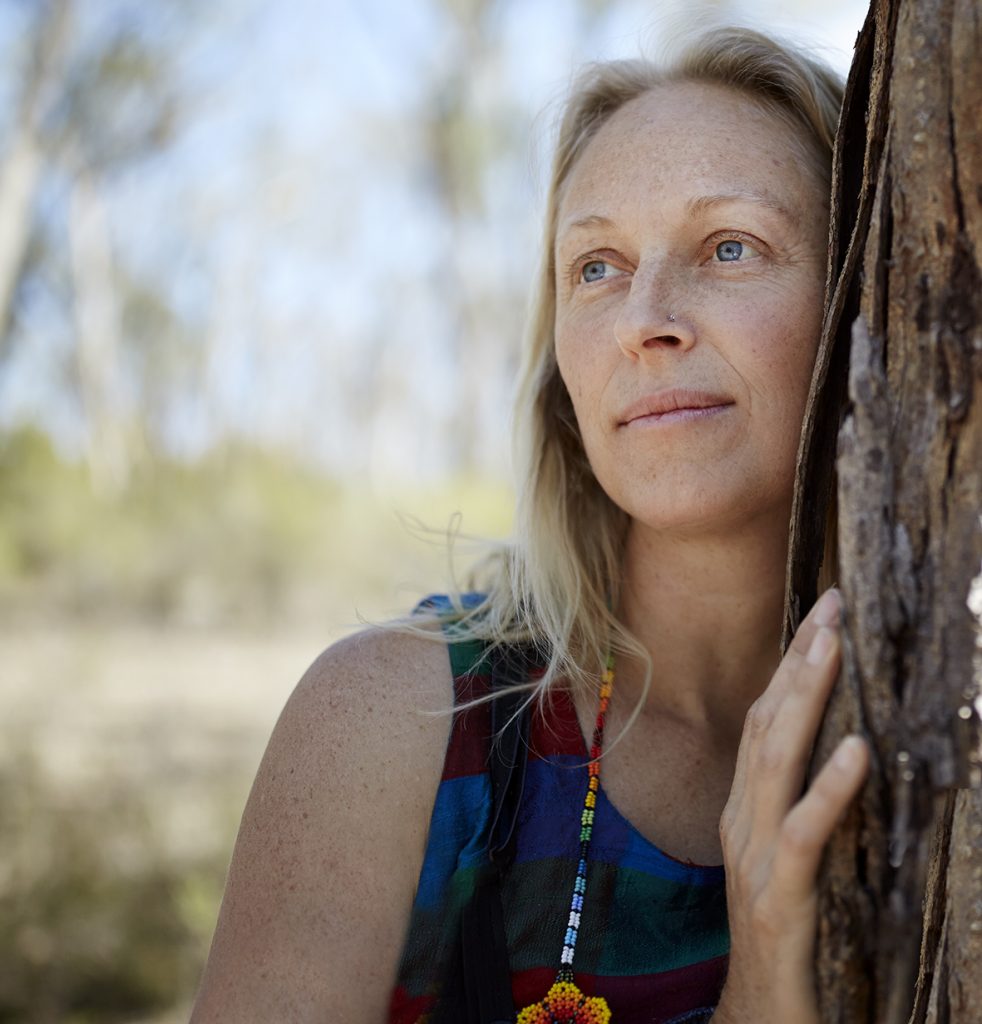 I specialize in menstrual education, particularly the rite of passage of menarche (first period), and girls & women's experiences of menarche and the menstrual cycle.
Please take a look around my website & the programs I offer & check in every now and again to see what's new.
You can discover more of the wisdom of nature's cycles by attending a program with me, or from browsing the resources and articles on this website, which I regularly add to.
SPECIAL ANNOUNCEMENT ~ The Sacred Womb Journey is on again in 2020 ~ Details and Bookings here ~ Journey begins Feb 2020
If you are want to know more about me, you can read about me here & my qualifications, training & experience here.
I look forward to supporting you to have greater harmony in your life, by tuning in to the wisdom of the cycles! xo