Hi, I'm Rachel …
I am passionate about supporting healing on earth by connecting people with the wisdom of nature's cycles. I believe the menstrual cycle holds incredible wisdom and gifts and by honoring and celebrating the rites of passage of Birth, Menarche (first period) and Menopause, we can re-create richer more meaningful and connected lives and communities together here on earth.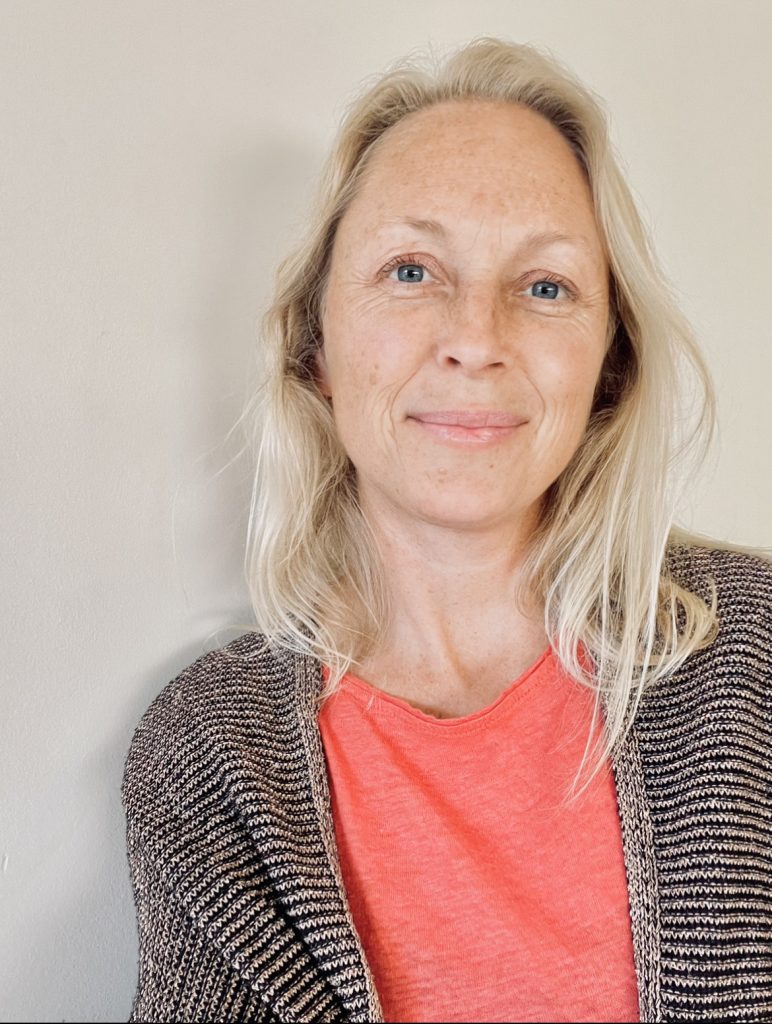 I invite you to find out more about the programs I offer here You can read more about me here
I look forward to supporting you to create more harmony in your life and on the earth by tuning into the wisdom of the earth and within you!
I live on Djaara country and pay my respects to the first nations people and the elders from this land, past, present and emerging and acknowledge that sovereignty was never ceded.