Welcome Beautiful!
I'm Rachel … I am a curious human with a love for the earth! I facilitate menstrual cycle awareness programs & workshops for deepening connection ~ with ones self, community & the earth.
I have a particular interest in supporting girls & women with information, resources and guidance for a better experience of menarche (first period), menstruation and menopause.
We are cyclical beings, we feel different everyday, and thus we need and desire different things at each stage of the cycle, be it the seasonal, life or menstrual cycle. When we make choices that flow with, not against the natural stages of the cycles, an authentic sense of harmony & joy emerges.
If you'd like to connect more deeply to the wisdom of nature's cycles, I invite you to attend a program with me. You'll also find a range of resources and articles on the site. Read more about me here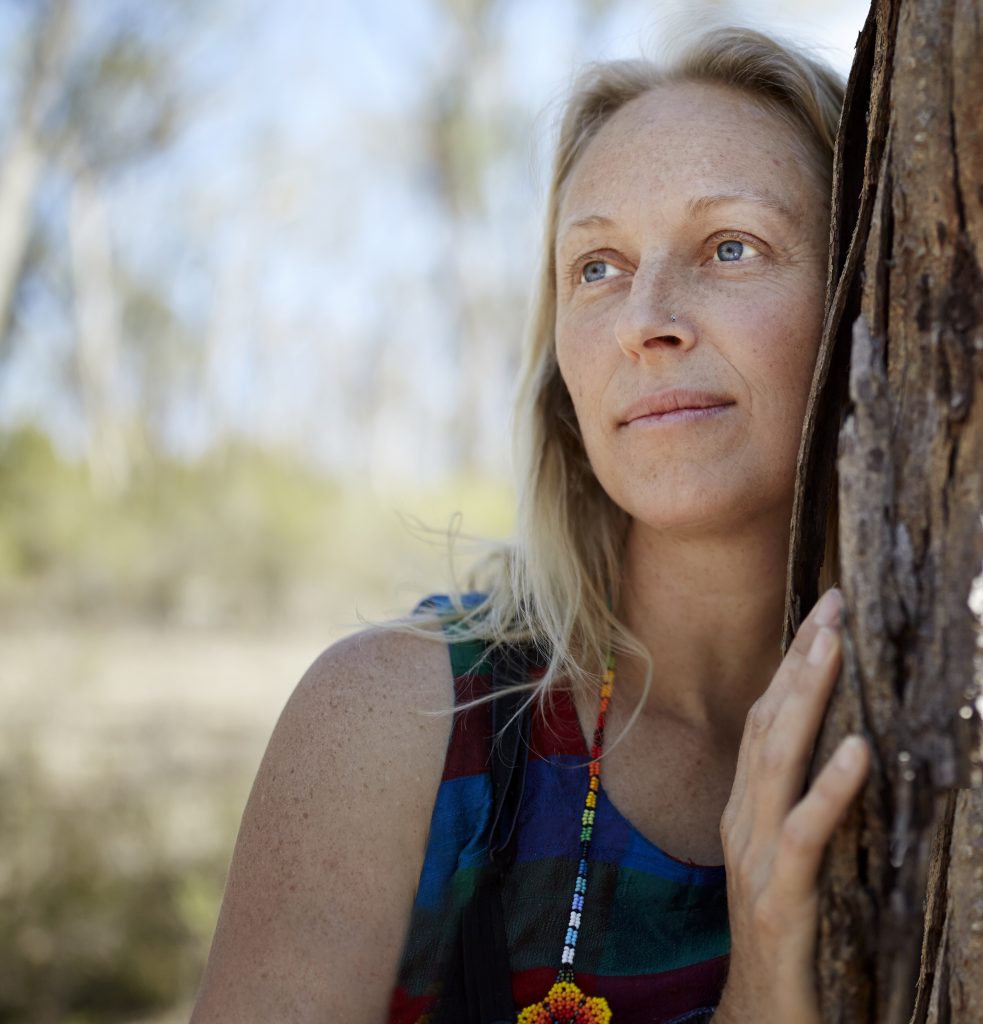 It is my wish that all girls and women are honored & celebrated at each rite of passage.
I look forward to supporting you to experience more harmony in your life, by tuning into the wisdom of the cycles and celebrating rites of passage!
Find out more about the programs I offer