Growing up on a farm near the Little Desert National Park in Victoria, Australia, I always felt a deep connection and appreciation of the natural world.  
Through art, travel, sacred space, and a deepening relationship to my menstrual cycle with daily charting, I have explored deeply the experience of being a woman.
This journey deepened with the pregnancy and births of my two children, and continues to stretch and grow me into the next version of myself.
I've been blessed with wonderful teachers, most significantly Jane Bennett (A Celebration day for girls) & Jane Hardwicke-Collings (School of Shamanic womancraft).
I have experience facilitating A Celebration day for girls, and countless hours holding Sacred women's circles, including, Red tents & women's transformational journeys.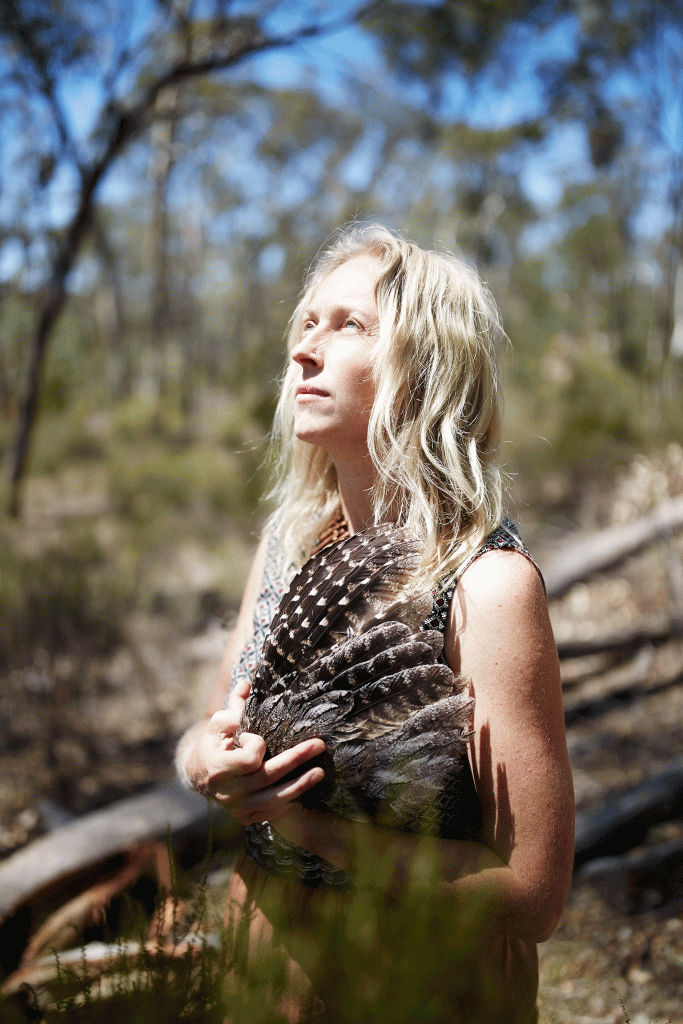 I currently live in Victoria, Australia, where I offer a range of programs for girls and women, both in person and online.
Find out more about the programs I offer here