For the past 12 years I have lived on Djaara country, Central Victoria with my partner and our two children.
I grew up on a farm close to the little desert, on Jardwadjali and Wergaia country in Western Victoria. My childhood there allowed me to develop a deep connection and respect for the natural world, and over the years, I have deepened my experience of honoring natures cycles, through menstrual cycle charting, rites of passage rituals, seasonal celebrations, art, music and dreaming.
Through this journey I became drawn to support others to re-connect with the cycles of the natural world, for healing and transformation, and deepening relationships.
I currently facilitate a range of educational and transformational Programs and Workshops as well as offering one on one therapeutic support for individuals online, in person and in nature.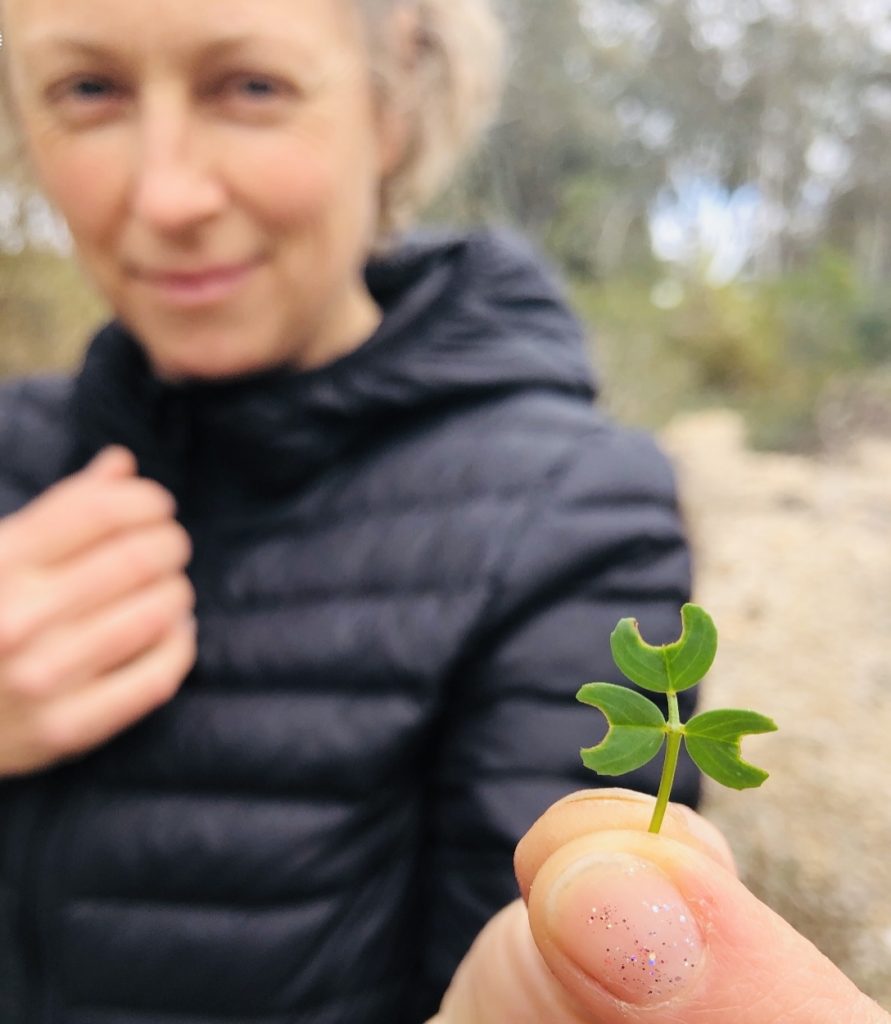 Find out more about the programs and workshops I offer
See my formal qualifications here