I live on Dja Dja Wurrung country in Victoria, Australia. I pay my deepest respects to the first nations people and the elders from this land, past, present and emerging, and acknowledge that sovereignty was never ceded.
My early years were informed exploring and growing up on Jardwadjali and Wergaia country in Western Victoria and have always felt a deep connection to the natural world.  
Over the years, I have explored the experience of being a woman, through sacred women's circle, menstrual cycle charting, creating art and dreaming.
I am an experienced facilitator & Trainer of the program A Celebration day for girls, sacred women's circles, including, Red tents & women's transformational journeys.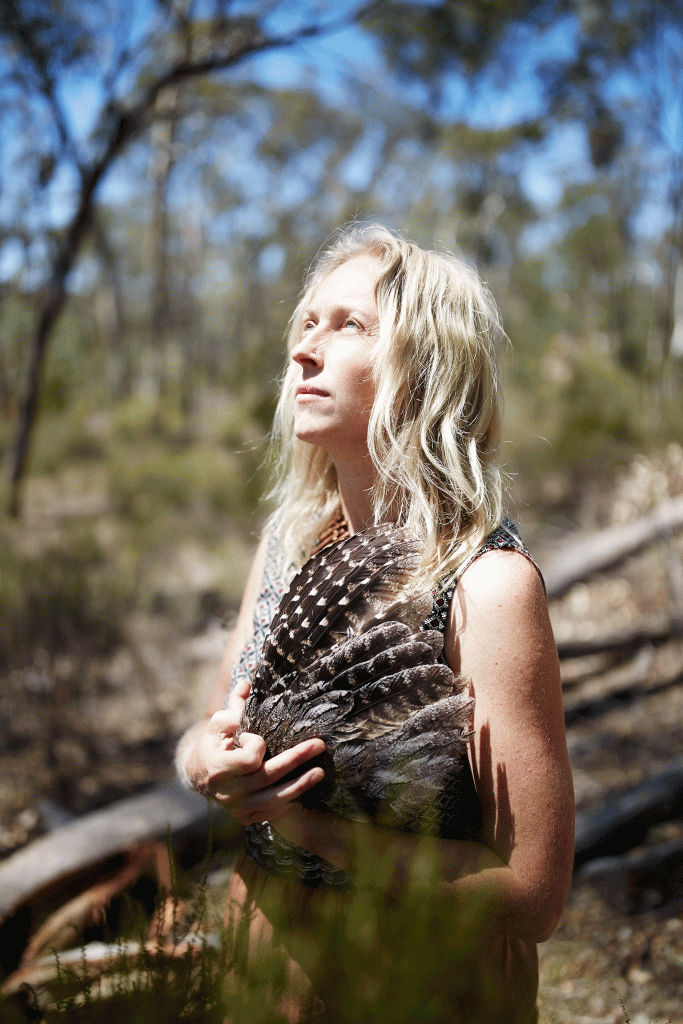 I offer a range of programs for girls and women, both in person and online.
Find out more about the programs I offer here