I grew up on a farm near the Little Desert National Park in Victoria, Australia and have always felt a deep connection to the natural world.  
Over the years, I have explored the experience of being a woman, through sacred women's circle, menstrual cycle charting, creating art and dreaming.
I am an experienced facilitator & Trainer of the program A Celebration day for girls, sacred women's circles, including, Red tents & women's transformational journeys.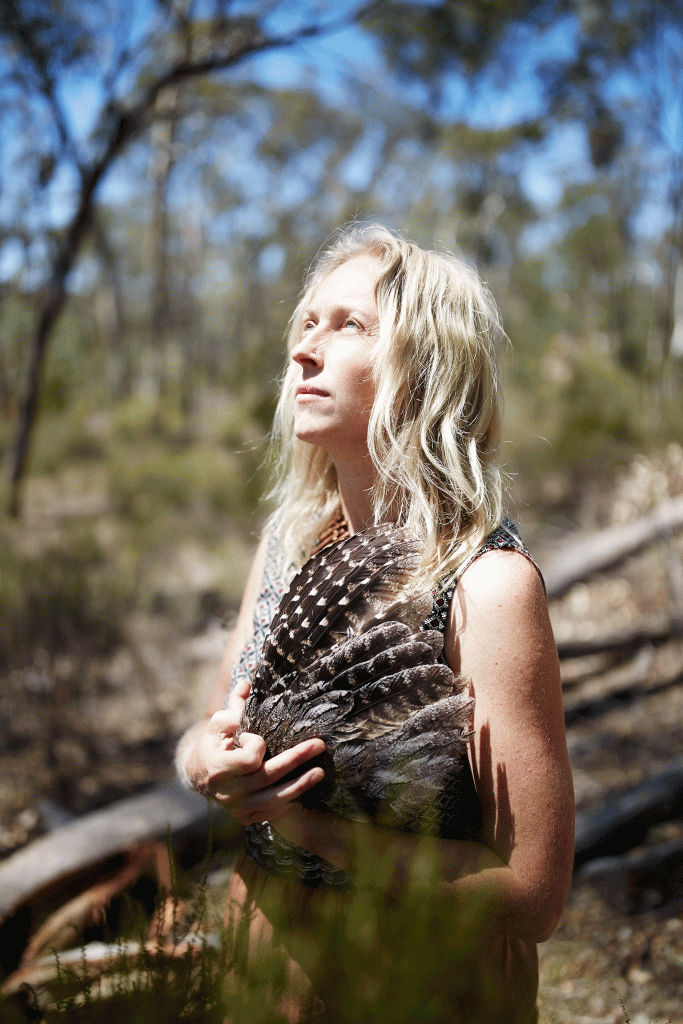 I currently live in Victoria, Australia, where I offer a range of programs for girls and women, both in person and online.
Find out more about the programs I offer here