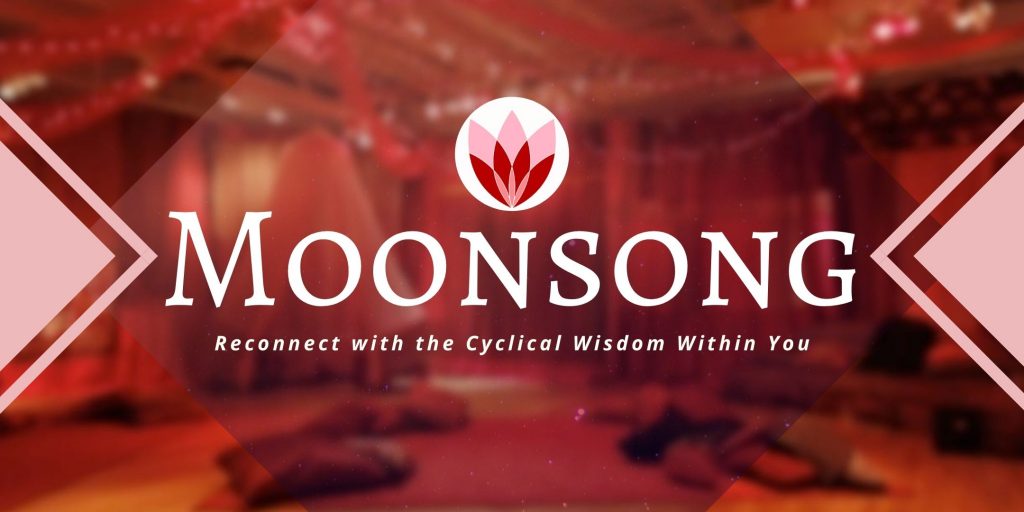 This one day workshop will guide you to;
* Reconnect with the wisdom of your body
* Explore the wisdom of natures cycles and our life seasons
* Discover how the lunar cycle and the earth's seasons influence us
* Learn the spiritual practice of menstruation and the transformative power of rites of passage
There is no way to describe the wisdom and depth of a MoonSong workshop. The workshop is structured to guide each woman to re-connect to the wisdom of the cycles, that she holds within her. Every woman should have this information and experience.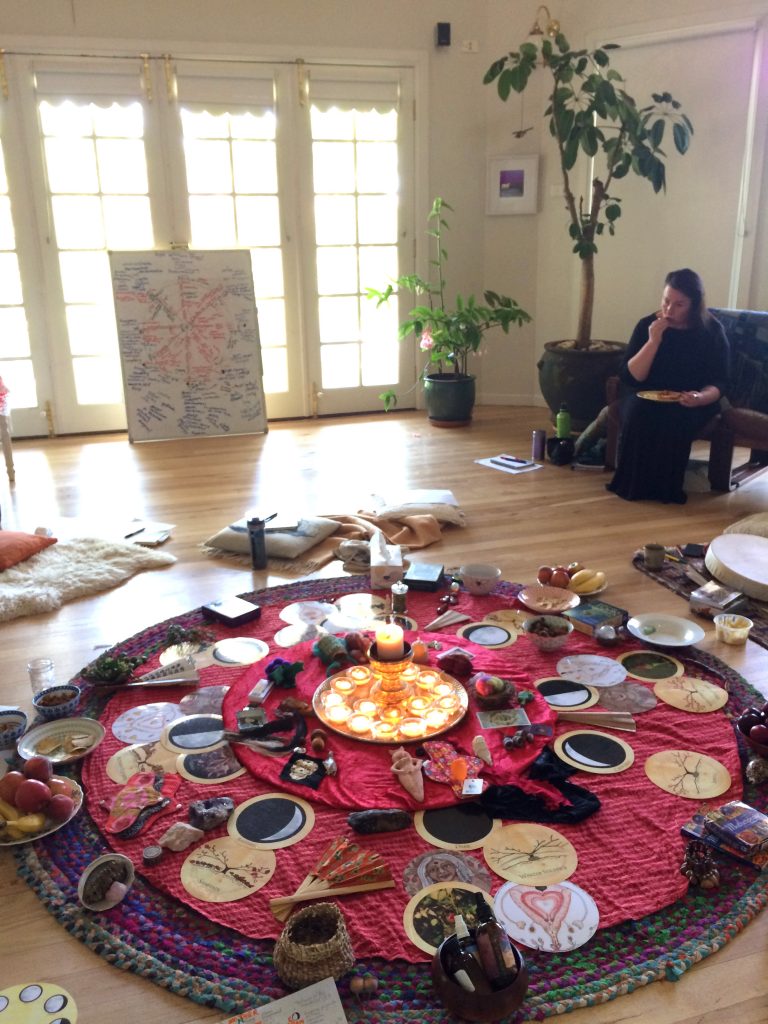 Developed by Jane Hardwicke Collings founder of the School of Shamanic womancraft, Moonsong is now taught around Australia and internationally by a growing community of teachers.
I am delighted to be teaching moonsong in Castlemaine, Central Victoria and invite you to be part of this wonderful day of connection.
WHO IS THIS WORKSHOP SUITABLE FOR? All women! Whatever your stage of life. In fact, the greater the diversity of women that join in circle, the richer the experience and sharing. Whether you are a young woman, still in your maiden years, deep in your mother years or a post menopausal woman or wise crone, there will always be new insight from attending Moonsong.
HOW MUCH DOES IT COST TO ATTEND? $150 Full / $130 Concession – Includes light snack for morning and afternoon tea. You are invited to bring a plate of nourishing food for a shared lunch.
WHAT WOMEN HAVE SAID ABOUT MOONSONG
"MoonSong was really inspirational. It has helped me to make sense of my life and where I'm going. It showed me how powerful I really am, and how to live my life to the fullest. I think MoonSong helps women understand the flow of their cycles and how powerful they actually are. It gets us in touch with our essence." Sylvie
"I had been looking at this workshop for a few years before I finally go there. I can truly say it was life changing. The connections I made with other women and hearing their experiences, really validated what I had been feeling, and my relationship to my own body. I started charting my menstrual cycle following the workshop, and the impact this has had on my life has been amazingly positive. I feel like I really know myself and my menstrual cycle, and I now know what I need at each point of my cycle to nourish and care for myself." Rae