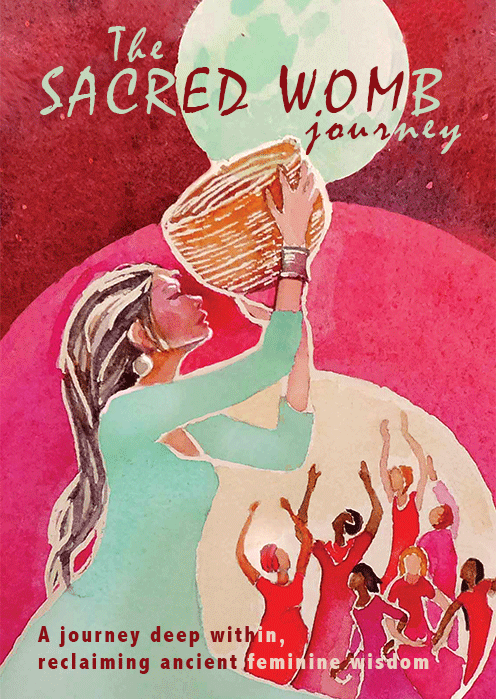 The Sacred womb Journey is an 8 week transformational journey, for women to deepen connection ~ with your self and cycles, and the cycles of the earth and moon. Journeying together for 8 weeks, in the safe container of a circle of women allows you the opportunity to share more deeply and make life long connections with other women.
This journey will support you to slow down, making space to pay attention. Deeply honoring each phase of the cycles with appropriate rest, nourishment and self-care, to restore balance for greater harmony, creativity and joy in life.
Do you are hear your body calling you to come into alignment with the energies of your menstrual cycle? Do you wish to enhance your creativity, deepen self care and connect to your place of power within? If so, the sacred womb journey is for you. In a strong, safe container of a Sacred circle, we share the stories of our heart, to be seen, heard and held.
Through the practices of meditation, shamanic drum journeying, observing and charting cycles, sharing stories, journaling and creative process you will deepen into knowing the very essence of yourself.
Together we will celebrate the wisdom of our bodies, as we dream, craft and journey the stories of our wombs together.
HOW IS THE PROGRAM DELIVERED?
The Sacred Womb Journey is delivered across 8 circles of 2 hours.
You will receive a Menstrual cycle charting booklet to begin the journey of deepening your relationship with yourself, through charting your menstrual cycle.
Over 8 weeks we will gather in sacred circle together, to deepen our understanding and connection with our cyclical nature.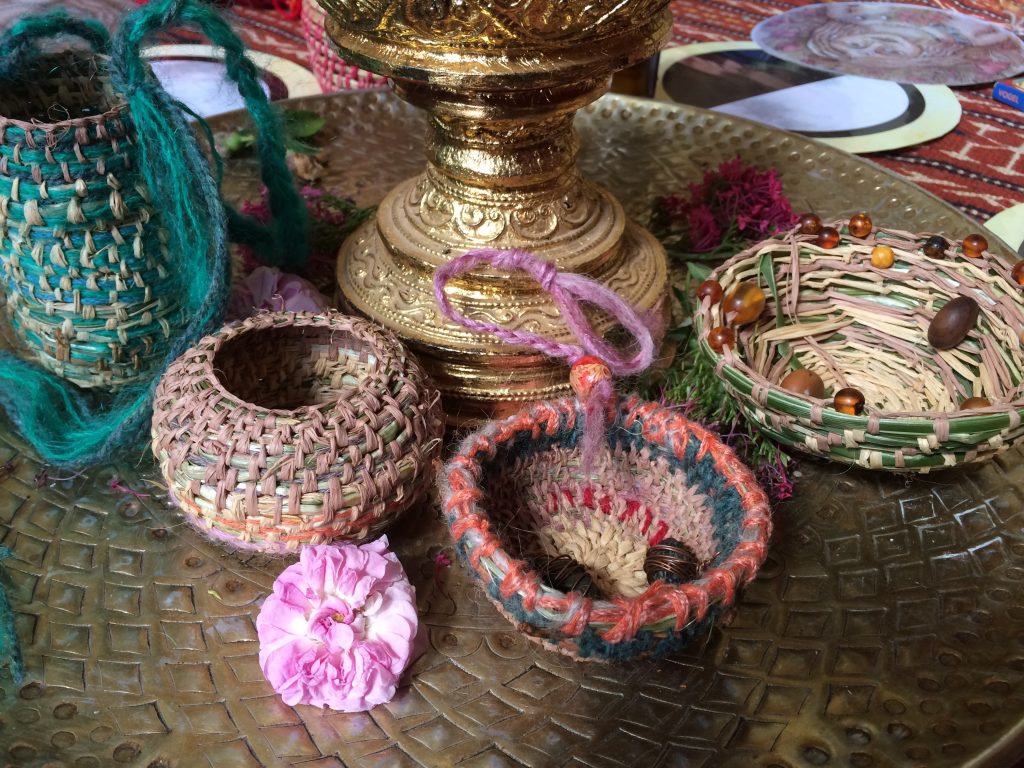 WHAT WOMEN HAVE SAID ABOUT THE SACRED WOMB JOURNEY
The space Rachel held was safe, supportive and sacred. She has such a strong ability to create space. I am so grateful for you sharing this important work – Nat
I felt high as a kite for a month after the womb blessing, it was amazing; I breezed through my next cycle. Thanks again Rachel – Jess

When I discovered a course like this was being offered in my town, I was incredibly grateful for the opportunity. I was so nervous coming to the first circle, but as soon as I met Rachel and the other women, I knew I had made the right choice to join the circle. At the end of this first circle my whole being felt calm and connected – Amy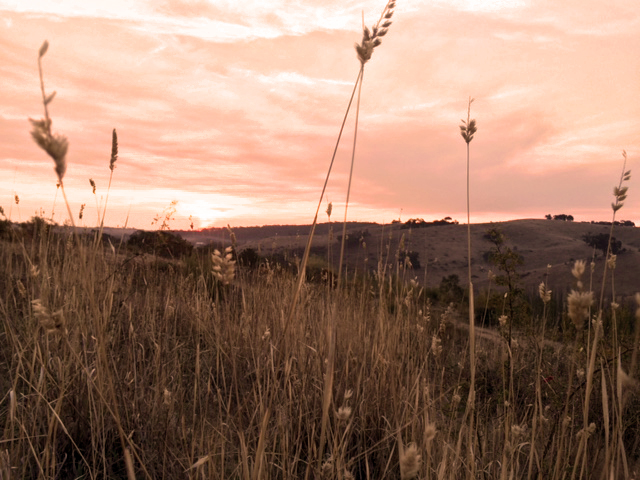 FAQ's
IS THERE AN AGE LIMIT? CAN MY DAUGHTER ATTEND? There isn't an age limit, but as a guide, this course would be suitable for your women who are at least 15 and already have their period. Please be in touch to discuss your suitability for the course.
DO I NEED TO ATTEND ALL THE SESSIONS? It is recommended that you attend all the sessions in the journey, but as in life things sometimes come up and sometimes our bodies call of us deep rest ~ and so sitting out for a circle may be the self care you need. If you miss a circle, that's ok, you can still complete the course! Bear in Mind – Each circle builds upon and flows on from the last, however, you will be able to catch up on notes and your re-connection with the group will be supported, as it can feel sometimes feel challenging to reconnect if you have missed parts of the sharing or processes.
WHO DOES THIS JOURNEY SUIT? Women of all ages and stages of life are welcome and find value in this journey. It is aimed at women with a menstrual cycle, but this does not mean you can't take part or wouldn't get value from it if you do not have a period or a womb. (Please see below about suitability without a period.)
This Journey is for you if you are a woman who want to connect more deeply to your self and your natural cycles, with other women, through sharing stories and witnessing each other in that (even and especially if that feels challenging to you) and the earth and lunar cycles,
DO I NEED TO HAVE PERIODS TO JOIN THIS JOURNEY?
Good Question! NO you don't need to have a period to join the sacred womb journey. Women with or without a womb, women who are breastfeeding, Post or Peri-menopausal, pregnant, or on Hormonal birth control are all welcome to join the Journey. If you do not have periods, you are said to be 'with the moon' meaning the dominant cycle you experience is in line with the lunar cycle, so you can work with this energy and wisdom, instead of a menstrual cycle.
While there is a focus on the menstrual cycle in the course, another big component of the course is the life seasons – Maiden, Mother, Maga (post menopause) and Crone. However, you may wish to wait until you have your period back if you are pregnant or breastfeeding. If you are unsure, please be in touch.