RITES OF PASSAGE for GIRLS
Castlemaine Community Rites of Passage for young women marks the passage from girl to woman. We are offering a pilot program in October 2021. If you are interested in participating in this program, our information night is happening on Tuesday June 15th for more details please make contact here,
or email rachel@celebrationdayforgirls.com
RITES OF PASSAGE for BOYS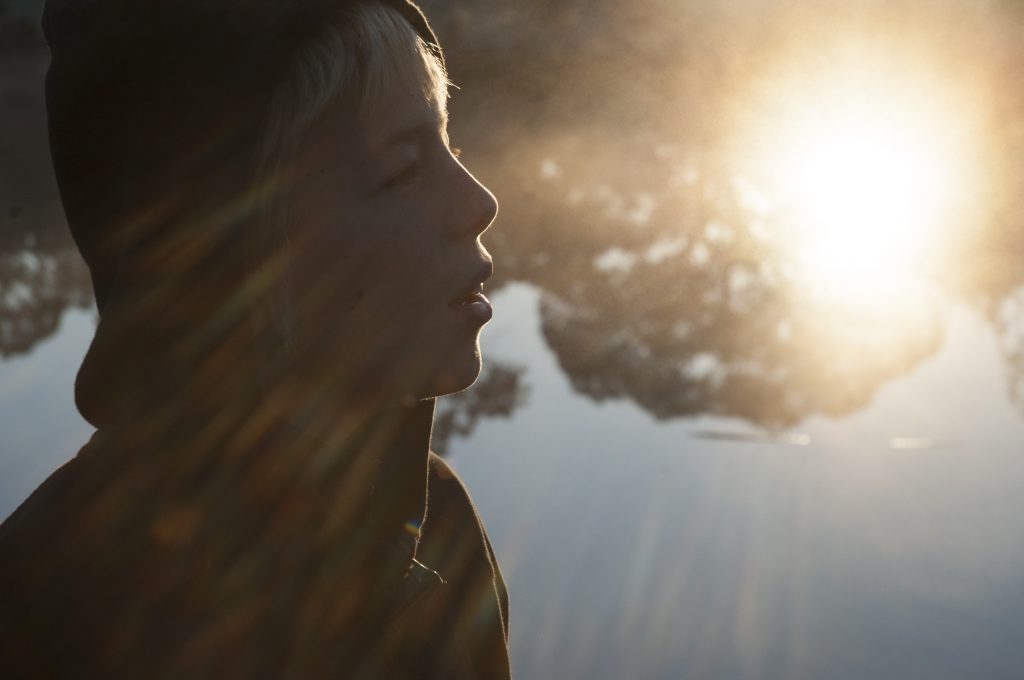 'What is there for the Boys?' Local to me in Central Victoria (Castlemaine) there is an active group of dedicated men offering a Rites of Passage for boys, twice yearly, to mark their passage from boy to man. You can visit the website to read more about it.
The Rite journey is a unique educational program designed to support the development of self-aware, vital, responsible and resilient adults. The Program, delivered through schools, reinvents the traditional process of a Rite of Passage to assist in transforming the adolescent from dependency to responsibility.
REUSABLE PERIOD PRODUCTS
There are so many great Re-usable cloth pads available to buy these days. For many reasons, re-usables are a great choice for you and our planets health AND they save you money long term. Here are some quality choices;
REUSABLE CLOTH PADS
Mense Sense – Made in Maldon Victoria, have great designs for girls
Wemoon – Have a natural organic range and some great night time options Aisle – Made in Vancouver Canada, gorgeous team, gorgeous product Party in my pants – Made in the USA – cutest fabric range
PERIOD UNDERWEAR
Modi Bodi – Australian Made, quality, with a great teen range – RED Thinx – Made in the USA, quality period underwear
MENSTRUAL CUPS
Juju cup – Made in Australia, a quality product
Lunette cup – Also a quality product – silicone – available in 2 sizes The Keeper menstrual cup – Made from natural rubber
MAKE YOUR OWN CLOTH PADS
Plastic Free Periods, an initiative launched in central Victoria in 2018. We offer educational makers workshops teaching women and girls how to make their own re-usable cloth pads, informing of the health impacts of period products which contain plastic, and assistance for making the transition to Plastic free. Partnering with various organizations, we donate a percentage of what we make in each workshop to women without access to period products, to assist in the mission to make period poverty history!
The Sustainable period project is a one stop shop for free resources to help educate about re-usable and sustainable menstrual hygiene options.
RECOMMENDED READING
The following is a list of wonderful books I recommend