There are no upcoming Fathers Celebrating Daughters workshops scheduled. Please contact me if you are interested in attending a workshop in 2023 to go on my interested list.
Please note: The sessions are attended by fathers/stepfathers/male carers only. (i.e. you DO NOT attend this program with daughters)
This workshop is designed to equip fathers with awareness, confidence and tools for greater connection with their daughters as they traverse the puberty years.
Fathers have a special and important role to play as their daughters metamorphose from little girls through puberty to menstruating and fertile young women. Are you ready? Are you overwhelmed? Or are you sailing through? Expect a lively and quite possibly enlightening discussion with many great tips and ideas for fathers wishing to open and maintain conversations with their daughters.
You will have the opportunity to explore your own puberty and your views around menstruation & puberty. We'll discuss your role as a father supporting a daughter through the puberty years. There will be an opportunity to voice concerns and hear from other fathers raising daughters.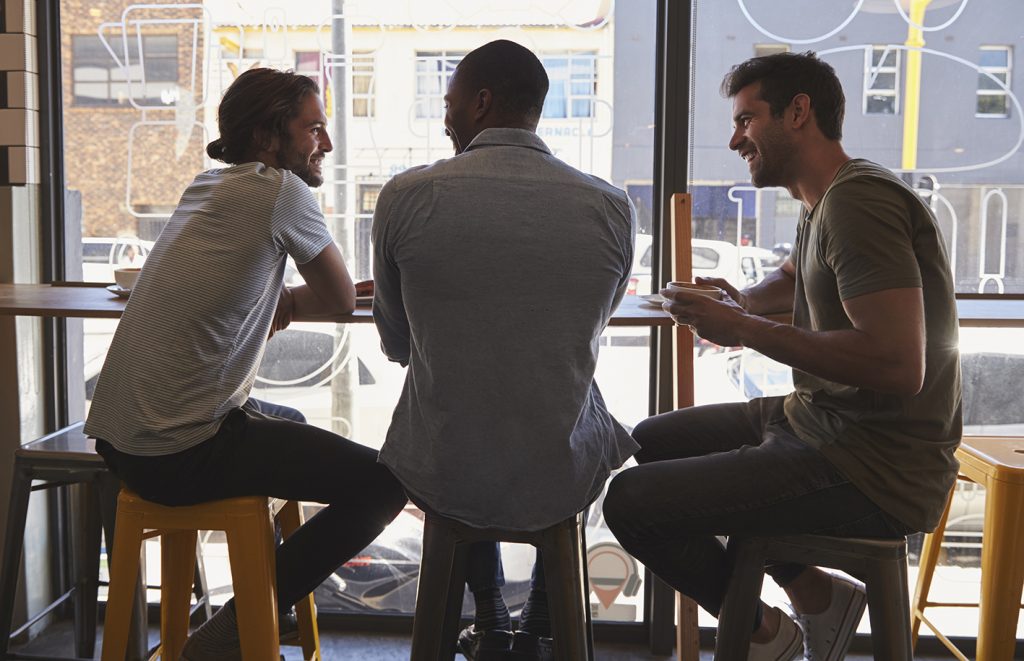 TOPICS Covered will include
– Understanding and supporting girl's changes of puberty and menarche (girls first period)
– The seasons of menstruation – helping girls toward menstrual well-being. How to support PMS and cramps.
– The rite of passage of menarche (first period) and what is a father's role at this time?
– How to share your values with your daughter, and listen to hers, including a positive, respectful, loving and connected view of sex
– Staying connected and relevant to your daughter to enjoy each other's company!
– Understanding and mitigating the sexualisation of girls by media, advertising and the online world, including pornography
– Supporting self esteem, positive body image and healthy relationships
Attended by fathers of daughters of all ages, from little girls to teenagers and beyond, this workshop was designed as a response to the requests of men wanting to understand the menstrual cycle and as a way to support their daughters through their tween and teen years, especially in a climate of parenting advice that has tended to diminish a father's role or offer only the most general homilies.
If you have any questions regarding the event, please contact Rachel Pilgrim 0430450967 ~ Fathers Celebrating daughters workshop was designed by Jane Bennett, the designer of A Celebration day for girls.P